Prepare to laugh until you cry! "Katie Gets Krabby" will keep you on your toes, as Katie and her guests offer social commentary on a wide variety of topics. The show excels in lightheartedly presenting topics that make you think, while keeping you laughing along the way.

Katie Gets Krabby with Gabe Lange and Alec Bachman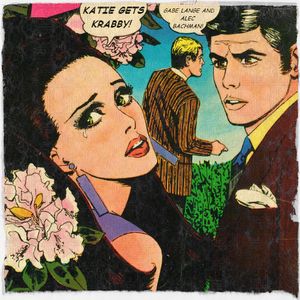 Katie hangs out with Kansas City comedians Gabe Lange and Alec Bachman. The trio talk about one-armed Caleb, drinking, racism, Alec's "girlfriend", Katie's dating M.O., rules of "engagement", wedding rings, and how Katie is responsible for everything good going on in the Kansas City comedy scene. Just click the triangle to listen now!